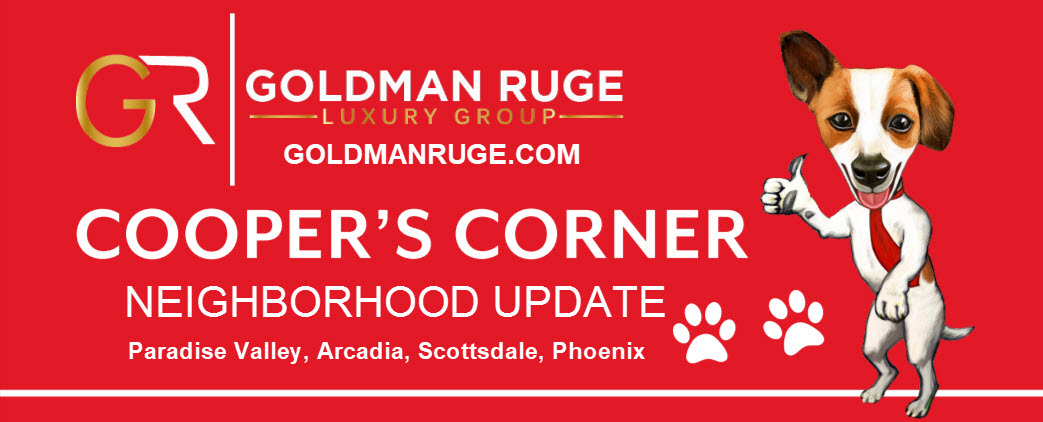 Every month we publish a local neighborhood newsletter called "Cooper's Corner" named after my beloved dog Cooper! This newsletter provides fellow neighbors in our community with the latest updates on topics dealing with the recent mall expansion, hot new restaurants in the area, local events, and other news that about our neighborhood that affects our lives.
Cooper's Corner also includes luxury market updates and exclusive previews of hot new home listings – many of which are either pocket listings or have not yet been published for the general public to see giving my readers the inside scoop and first-mover advantage.
If you would like to receive copies of Cooper's Corner each month, please enter your name and email below and I will make sure you are on the list. By the way, your contact information will ONLY be used to send you these month letters and nothing else so don't worry about your information be provided to others…it will not!
Access recent editions of Cooper's Corner by clicking here…
SUBSCRIBE TO COOPER'S CORNER (BELOW)